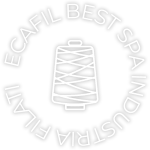 Sustainability and traceability:
mission possible
---
ECAFIL BEST is actively committed to the joint effort of the fashion industry for the continuous improvement of traceability of products and sustainability of the production processes.
From the sourcing and purchasing of the raw materials favoring fibres and raw materials coming from certified growers or certified vendors, all the production phases of ECAFIL BEST yarns are fully controllable and traceable.
ECAFIL BEST is also committed to ensuring that the yarn certification tools are developed together with all the companies in the supply chain.
Discover all the ECAFIL BEST Certifications.
Oeko-Tex is a certification and control standard for raw textile materials, semi-finished and finished products in all stages of processing, which identifies products that are not harmful to the consumer.
BCI is an initiative aimed at improving sustainability in global cotton production, for the people who produce it, for the environment in which it grows and for the future of the industry.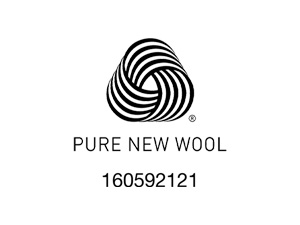 Woolmark is a brand released for wool by applying a universal certification system with strict specifications and quality standards.

GOTS is the international standard for the sustainable production of clothing and textile products, made with natural fibers from organic farming, such as cotton and wool.



RWS certifies wool products made of wool coming from certified farms.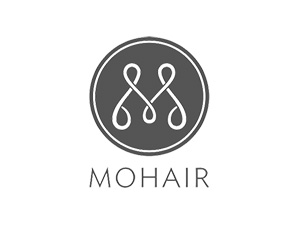 The Mohair MSA (Mohair South Africa) brand certifies wool originating from South African farmers who follow high sustainability standards.